Curriculum
While we value an excellent curriculum, we know that it is the outstanding professional educator that brings these materials to life in the classroom. ICA carefully selects a curriculum that provides a blueprint for teachers to help students grow in academic excellence and achievement. Our primary materials come from:
ABEKA
Bob Jones University Press
ACSI
Engaging lessons, developmentally appropriate activities, teachers who design lessons that meet various learning modalities, and relational connection in the classroom provide an environment where students can learn and thrive. To your right, please click on the appropriate school division your child will enter for additional details.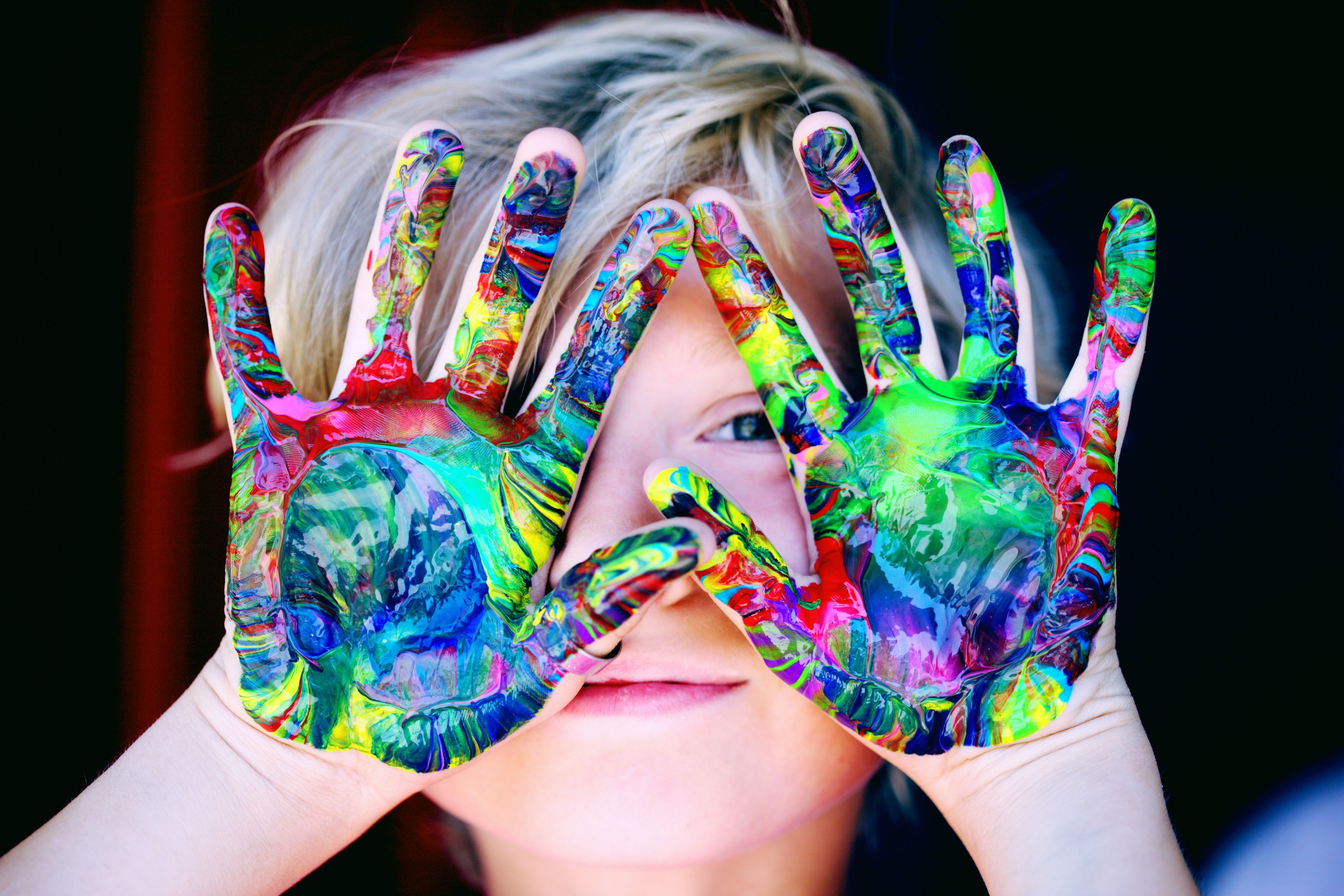 The Arts
Education isn't just reading, writing, math, science, and history. At ICA we believe the arts assist in developing creativity, confidence, problem-solving, perseverance, and focus, just to name a few. Every student will participate in the arts through their visual and performing arts class, where they will paint, draw, learn different types and styles of art, and learn to understand color.
They may choose to participate in our after-school dance program or have a role in a skit put on in their class. Most importantly, they will sing every day as they praise and worship the Lord.
Record Requests
To request the records of a current or previous student, please come to the ICA Office or have the request sent from the school your child is registering with. If you come to the office in person, please bring your identification. If a request comes from a school, the email or fax must come from the school email or fax number.
In the email please provide:
The first and last name of the student
Birthdate
The years they attended ICA.
Where the records are to be sent