A Message from our Founder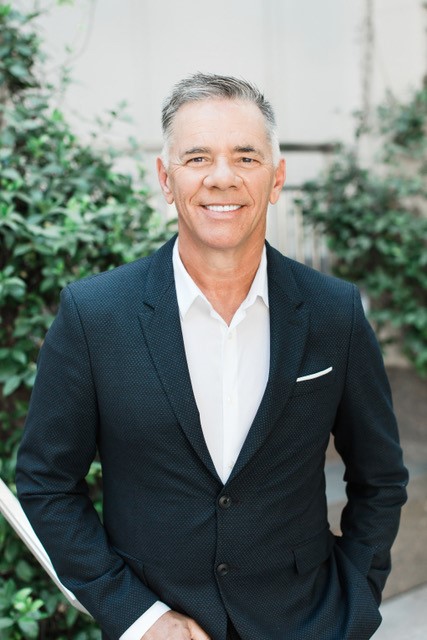 I am so thrilled to welcome you and your family to this preview of the International Christian Academy. Over twenty years ago, the ICA dream was conceived during a prayer session in my small office on West Sahara. We didn't own a building or land at the time, and we didn't have any money. I've never heard God's voice or seen writing on the wall, but that day I clearly had a thought that shook me up: start an academy that will emphasize excellence in all things. It took a truckload of miracles and willing people who gave, taught, and led our little school.
We are all so proud of the graduates that have gone on to high school, college, and careers. So many people have mentioned the common denominator in all our graduates: excellence. Many have become valedictorians, scholarship recipients, and award winners. In my opinion, there is one more quality that has emerged; they are good people. I am proud of all our students, teachers, and administrators.
I want to congratulate Cathy Polyak on the completion of her seventeenth year at ICA and her third year as Principal. 2020-2021 was an especially difficult one for schools nationwide. Still, Cathy, along with Administrator Kristen Elizondo and Facilities Director Gil Quintana, not only kept ICA open, children safe and in class but expanded our footprint in the valley by increasing enrollment and waiting lists in most grades. My sincere appreciation goes out to all the ICA staff, parents, and students for your continued love and support for our school!
Besides our stellar academics and character development, our ICA Soccer Academy is in its fifth season and continues to excel. One of our teams has won the league championship three years in a row, and our players have played significant roles on club teams around our city. It seems that ICA is becoming what it was initially designed to be; a thoroughly international institution with the highest standards of academics, athletics, and spirit.
Your commitment and involvement will only make us stronger. It's my prayer that, together, we will continue to build ICA. It is an academy that we can all be proud of, and our children and grandchildren will become world changers.
Thanks for partnering with us.
Go Warriors!
Paul Marc Goulet